---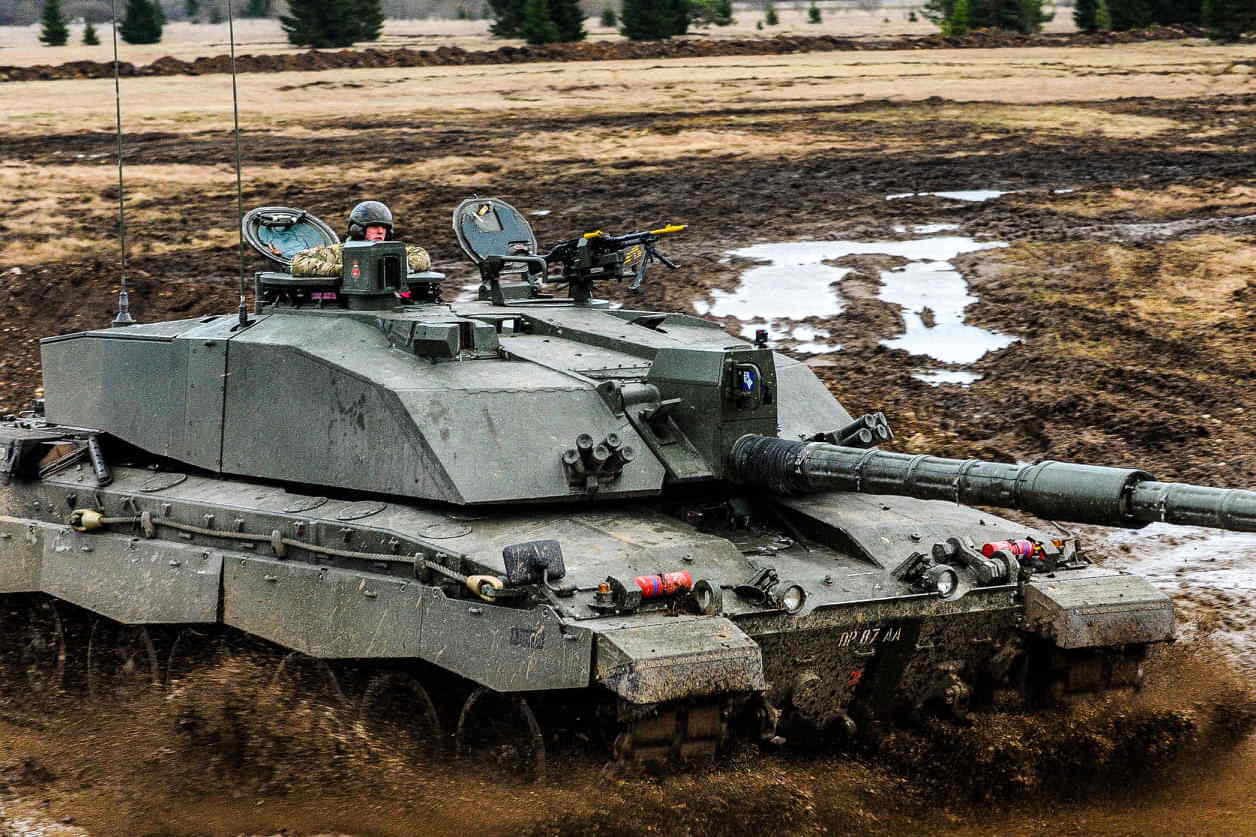 Army Reservists of The Royal Wessex Yeomanry in Swindon have set off on a 2,119-mile 'virtual run' to the historic Second World War battlefield of El Alamein in Egypt to raise money for their local NHS Trust's charity Brighter Futures.  
Y Squadron's predecessors, The Royal Wiltshire Yeomanry, fought with distinction during the Second Battle of El Alamein in October-November 1942, one of the decisive Allied victories in the war.
Some 20 members of the Squadron, from Trooper to Major and ranging in age from 18 to 50, have been running as individuals around their gardens, in parks or wherever the COVID-19 restrictions allow.
Inside five days their combined mileage had got them across the Channel to France and they hope to complete the challenge by the end of June. It is also Y Squadron's way of marking VE Day 75.
2nd Lieutenant James Trott, who is organising the effort, said: "With social distancing in place there are currently no in-person training nights at the Army Reserve Centre, so we have switched to online group activities and training.
"I thought the virtual run to El Alamein would be a good idea of keep everyone talking, fit and stimulated. It's open to everyone to take part."
He added: "The Brighter Futures charity not only helps the NHS staff who are doing such a fantastic job at the moment but also patients and their families."
James, a 23-year-old engineer in the nuclear industry, has recently returned from his first deployment alongside the Regulars. He was on operations in Estonia for four months with the Queen's Royal Hussars.
Y Squadron has set up a JustGiving group to handle donations to Brighter Futures, which is linked to Great Western Hospitals NHS Foundation Trust.  https://www.justgiving.com/fundraising/swindon-el-alamein
Swindon Army Reserve Centre in Church Place is currently undergoing a £2.5 million rebuild and refurbishment which will also benefit three other Reserve units – B Company of 7 Rifles, 280 Movement Control Squadron (RLC) and 129 Field Company, 104 Bn REME.
The work is project managed by and funded through The Wessex Reserve Forces & Cadets Association, with completion due next year.
To find out more about the Royal Wessex Yeomanry and the Army Reserve email rwxy-rhq-recruiting@mod.gov.uk
---