---
Bristol Army Cadet, Corporal Rafael Slattery, has passed the gruelling national selection weekend to take part in Exercise MAPLE LEAF 2018. This is a 6 week course run by the Royal Canadian Army Cadets in which the UK Cadets fully integrate with their Canadian counterparts.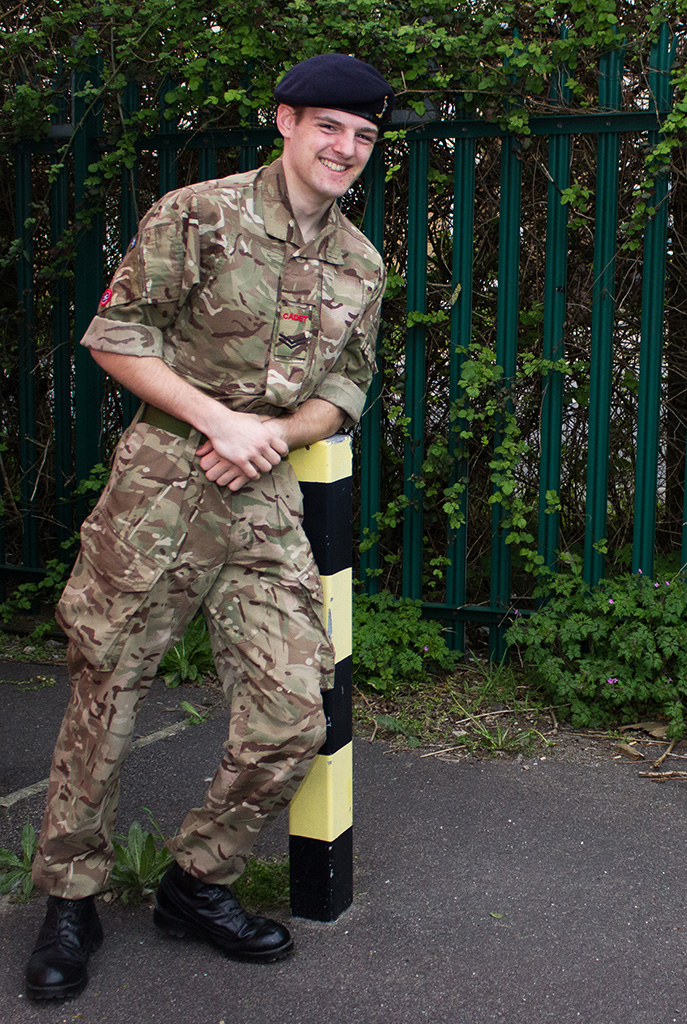 Following his nomination, Rafael was invited to attend a selection weekend in Wales, competing for a place along with Cadets from across the United Kingdom. Selection was tough and in order to be offered a place on the trip the Cadets had to pass an open water swim test, a personal fitness assessment and also a 10-mile hike, camping out overnight. The standards expected in Wales were the same as those expected of the Canadian Cadets.
Huge congratulations to Rafael, and we look forward to hearing details of his time in Canada on his return.
---