---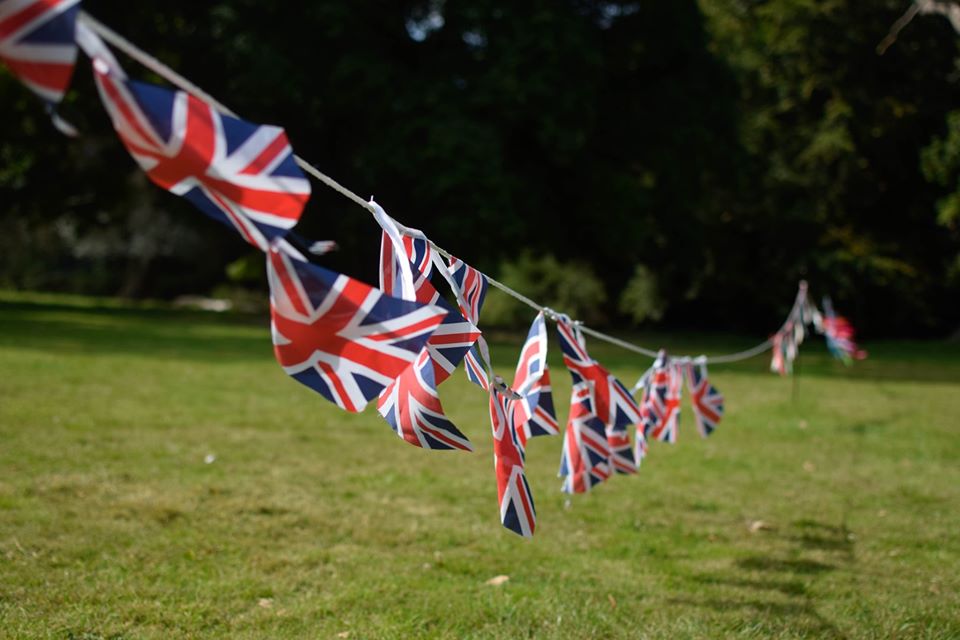 Dorset ACF don't let things stop them celebrating important events such as VE Day.
Despite the lockdown and social distancing, they will be taking part in a celebration of VE Day on Friday 8th May with a special Charleston Stroll Dance Celebration Challenge.
The brainchild of Parkstone Detachment Commander Sergeant Instructor (SI) Ross Wheeler-Clayton, the challenge has seen Cadets and Adult Instructors from around Dorset videoing themselves performing the popular 1940's Charleston Stroll to Benny Goodmans "Sing, Sing, Sing" musical accompaniment. These clips have then been edited together and will be premiered on the Dorset ACF Social Media Channels and Website on Friday 8th May 2020.
SI Wheeler-Clayton said of the project; "VE Day is an important event for the whole nation and with all the parades and celebrations being cancelled Cadets were missing out on the opportunities to celebrate and pay respects. With the current situation meaning we are all in lockdown I wanted to try and have some fun and emulate the joy shown on VE Day in 1945."
He added; " It's a bit of light-hearted fun which has hopefully given those involved something positive to think about in these uncertain times.
Watch out on Friday 8th May for the full video as it premieres.
---