---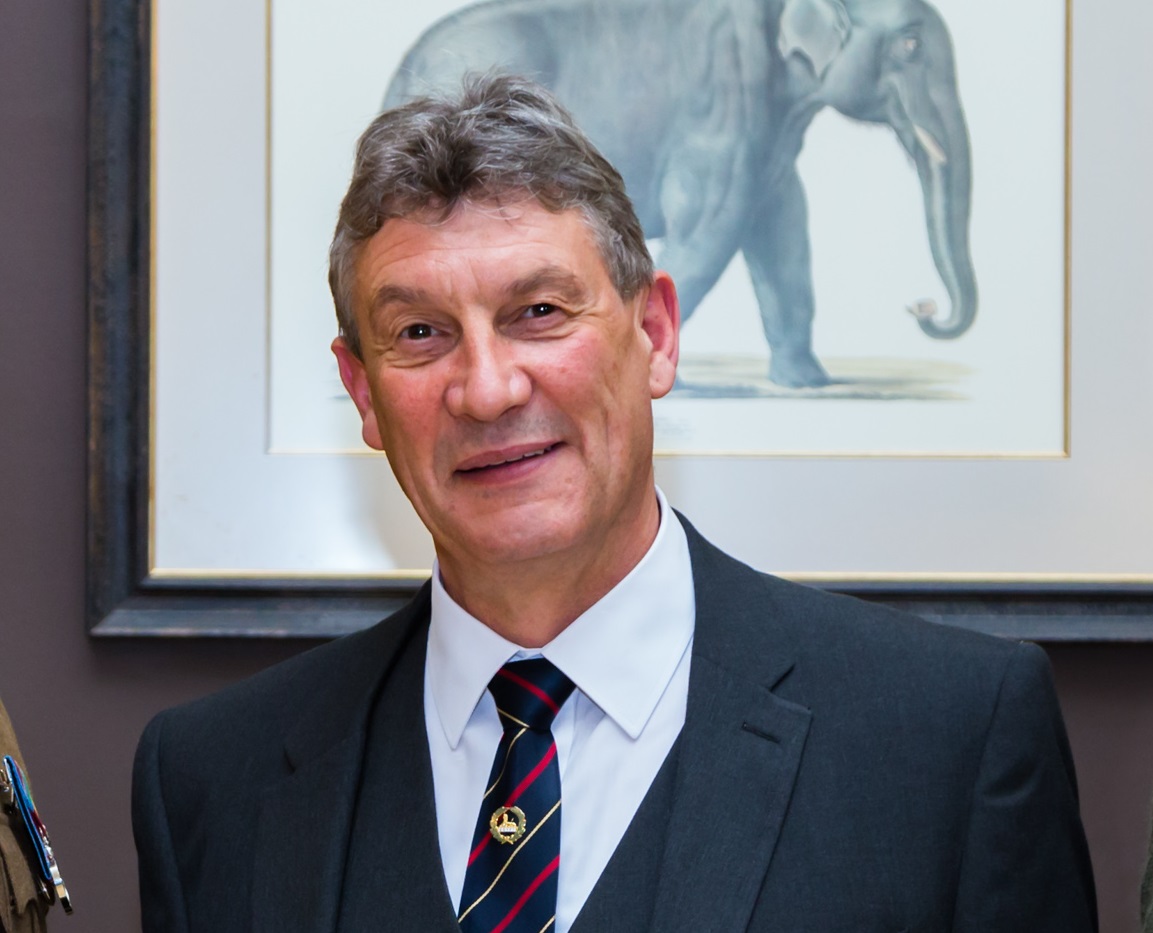 Bristol Army Cadet Force has joined forces with Air Cadets counterparts in north east Bristol to donate £300 worth of unused NAAFI stock to a local food bank
Gary Forder, an adult instructor who is also employed as a Cadet Administration Assistant, was tasked by C Company commander Major Steve Anstey with checking what had been left in refrigerators and stores during the COVID 19 lockdown.
At detachments in Yate, Cadbury Heath and Kingswood, he found bags of chocolate bars, crisps, fizzy drinks and other snacks in danger of going out of date.
1860 (East Bristol) Squadron and 2509 (Chipping Sodbury) Squadron of the Air Training Corps carried out a similar exercise and contributed foodstuffs from their stores.
All uniformed cadets have not been able to parade because of the restrictions, although many have been receiving training in PT, drill and other skills through social media.
Gary, a former cadet himself, said: "Meanwhile a lot of NAAFI stock they would have been tucking into at the detachments has been sitting in the fridges. They risked being beyond their 'use by' date before the Cadets return.
"I contacted all the detachment commanders, who spoke to their cadets, to be sure they were happy for me to collect it up and deliver it to the food bank at Fishponds Baptist Church."
The operation there is part of the East Bristol Food Bank, which is part of the Trussell Trust.
Gary added: "Ruth Hanburgh, the co-ordinator, was good enough to show me around. I didn't realise it was such a huge operation. And they didn't realise how big the cadet movement is in Bristol."
In 2018 Gary was presented with a Lord Lieutenant of Bristol's Certificate of Meritorious Service for his dedication to Bristol Army Cadets. His 21 years as a cadet adult instructor follows a 24-year career in the Regular Army.
For more information about Bristol Army Cadets go to https://armycadets.com/county/city-and-county-of-bristol-acf/ and to find out more about the Air Cadets in Bristol go to https://www.bgwing.com/.
---