---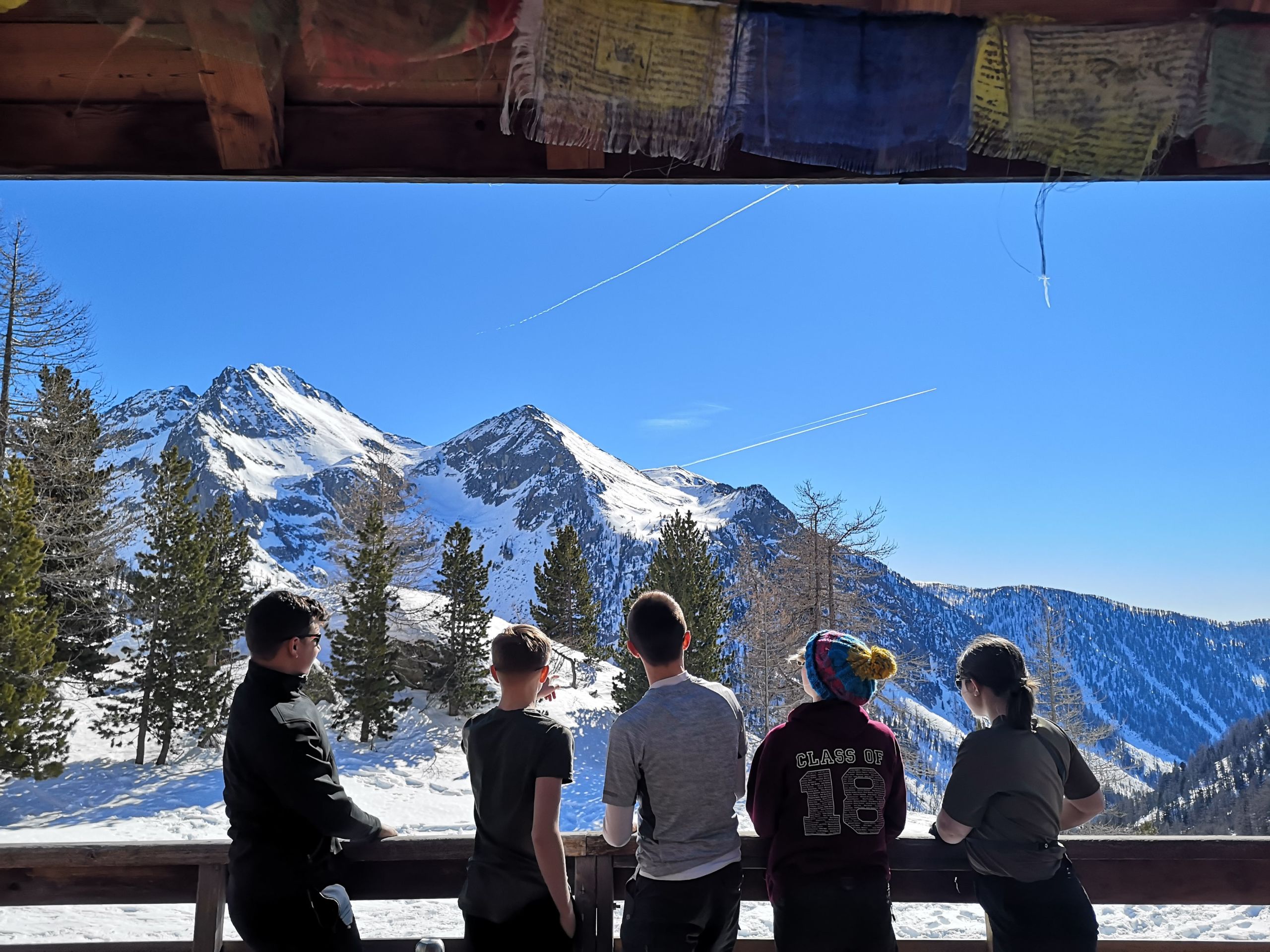 Matravers Combined Cadet Force (CCF) has won the prize for the best Cadet expedition in The Ulysses Trust's 2019 Prince of Wales's Expeditionary Awards.
The prize was awarded for Exercise Tiger Venturer Spirit, which took place in February 2019 and was the unit's first overseas expedition since its formation under the Cadet Expansion Programme in 2017.
Matravers is a state funded school in Westbury, with a high percentage of disadvantaged pupils. The expedition gave cadets the once-in-a-lifetime opportunity to spend a demanding week trekking on snow shoes through the Alpes-Maritime.
Cadets were taught snow skills, as well as about the ecology and the history of the alpine environment. The expedition demonstrated how valuable such opportunities were for cadets. The expedition has also helped support the growth of this fledgling CCF detachment.
Each year the Trust presents the awards for the best expeditions it has supported in the previous year. These awards highlight the very best in leadership, challenge, courage and planning.
The categories are: Cadet Forces, Volunteer Reserve Forces and University Officers' Training Corps Units. Each of the award-winning units will receive a unique certificate signed by The Ulysses Trust's patron, HRH The Prince of Wales.
To find out more about the Ulysses Trust visit https://www.ulyssestrust.co.uk/
---