---
Colonel David Carson, for his work in both the Combined Cadet and Army Cadet forces, has been appointed MBE in the Queen's Birthday Honours list.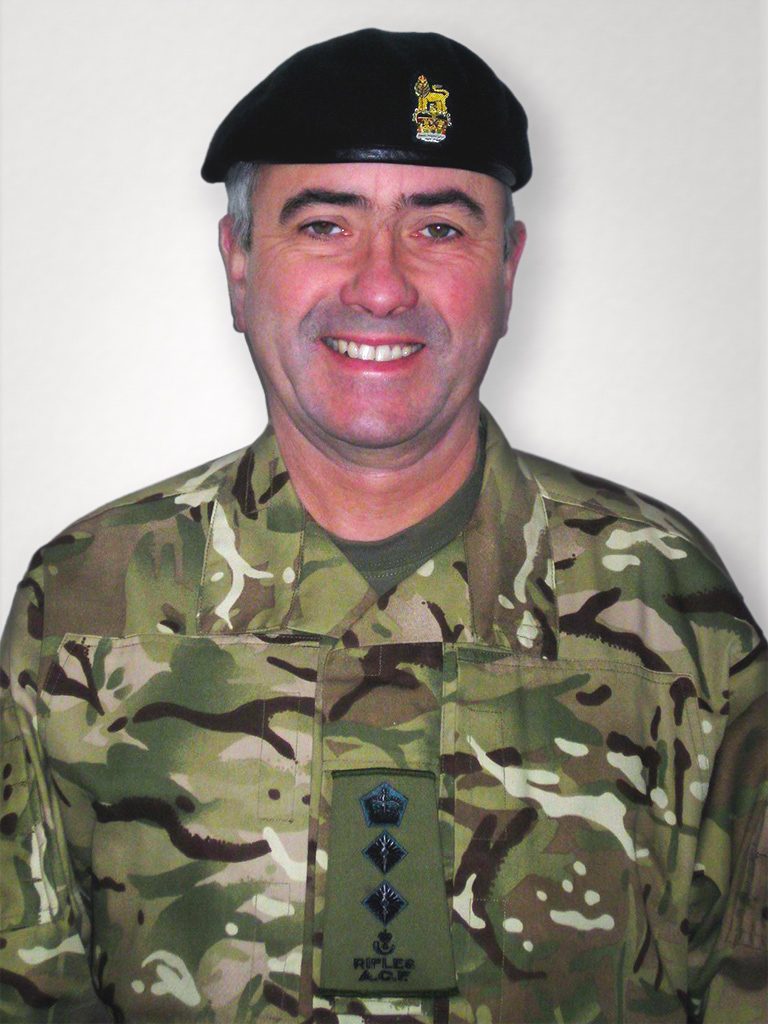 It was in 1997, while working as the Estates Bursar at Abingdon School, that Colonel Carson volunteered to reform the disbanded Army Section of the CCF and became its first Officer Commanding.
In 2001, he was promoted to Major on being appointed as Contingent Commander, during his time in command he saw the voluntary contingent rise in strength from 50 to over 120 Cadets.
In May 2008 he stepped down from his position as Contingent Commander of Abingdon School CCF; he was later awarded the Oxfordshire Lord-Lieutenant's Commendation in recognition of his achievement in rebuilding the CCF.
About his MBE, he said: "I am incredibly proud to have been honoured, and hope it will be regarded as wider recognition for the hundreds of inspirational Cadet Force Adult Volunteers who give up so much of their time selflessly to make the ACF and the CCF the outstanding youth organisations that they are."
Between 1998 and 2008 he served as a member of the Assisting Directing Staff (ADS) of the Cadet Training Centre (CTC) Frimley Park, instructing on the CCF Basic Course and the CCF Advanced/ KG VI Course. David also took the lead role at the UK Land, and Cadet Training Team briefings on the CCF. He was awarded the Oxfordshire Lord-Lieutenant's Commendation in November 2008.
In September 2010 David was appointed Colonel Commandant of Oxfordshire ACF, serving for just over three years until January 2014, when he was appointed as the first Colonel Cadets for 43 Wessex Brigade, a role for which he has continued, on re-naming to 1 Artillery Brigade, and now for Headquarters South West.
---