---
On the 25th June this year, events will be taking place across the country to celebrate Armed Forces Day.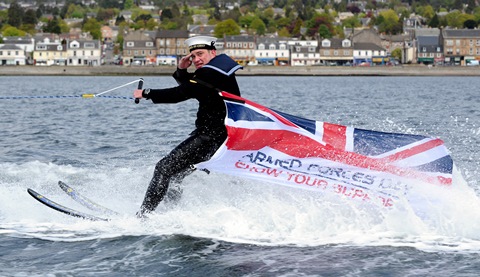 Celebrations will begin on Monday 20th June when the Armed Forces Day flag will be raised on buildings and famous landmarks around the country. This will start a week of events which will pay tribute to our Armed Forces Community.
Armed Forces Day is a chance to show support for the men and women who make up the Armed Forces Community. This ranges from serving personnel and their families to veterans and cadets.
The UK Armed Forces defend and protect the UK and its interests. Around the world they are busy working, promoting peace, delivering aid, tackling drug smugglers, providing security and fighting terrorism.
Veterans are anyone who has served in the Armed Forces at any time and Armed Forces Day celebrates their continued role within the Armed Forces Community.
Reservists are an important part of the Armed Forces Community and give up their spare time to train, balancing civilian careers with military commitments ensuring that should they be needed they are ready to serve.
There are over 130,000 Cadet in over 3,000 locations across the UK. The Cadet Forces consist of Sea Cadets, Army Cadets, Air Cadets and the Combined Cadet Force. Cadets have the opportunity to learn life and career building skills, as well as gain vocational qualifications, and are supported by a community of volunteers.
The support shown to the Armed Forces Community during Armed Forces Day provides a much valued moral boost. Show your support by posting a picture of you saluting our forces on social media and using #SaluteOurForces.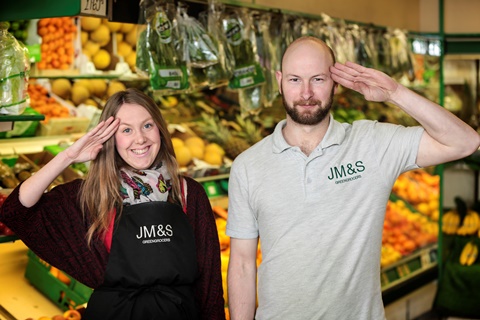 To find out where your nearest Armed Forces Day event is taking place visit https://www.armedforcesday.org.uk/find-events/
You can find out more about what they are doing at home and around the world by visiting the official sites of the Royal Navy, British Army and Royal Air Force.
---