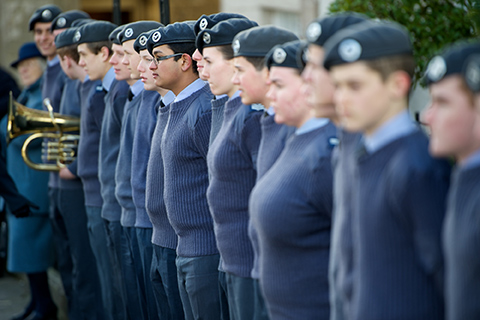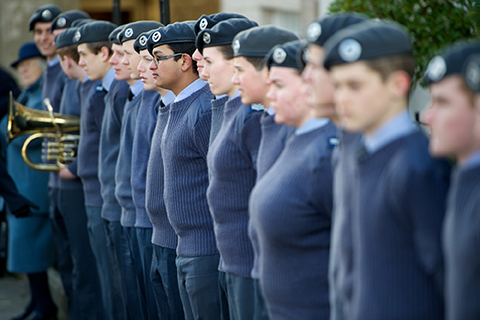 Air Cadet units exist all over the country, providing 41,000 youngsters with exciting activities that foster interest in aviation and the Royal Air Force.
As well as fostering a spirit of adventure and developing qualities of leadership and good citizenship, the Air Training Corps provides training in skills which will be of value in civilian or Services life. For instance, the ATC is the largest operator of the Duke of Edinburgh's Award scheme.
The ATC needs high-calibre adult volunteers to run its activities, offering a chance for men and women to develop leadership skills and gain extra qualifications.
Click on the link to learn more about the Air Training Corps and the opportunities for young people and adults alike.
Air Cadets
South West ATC
Plymouth and Cornwall Wing ATC
Devon and Somerset Wing ATC