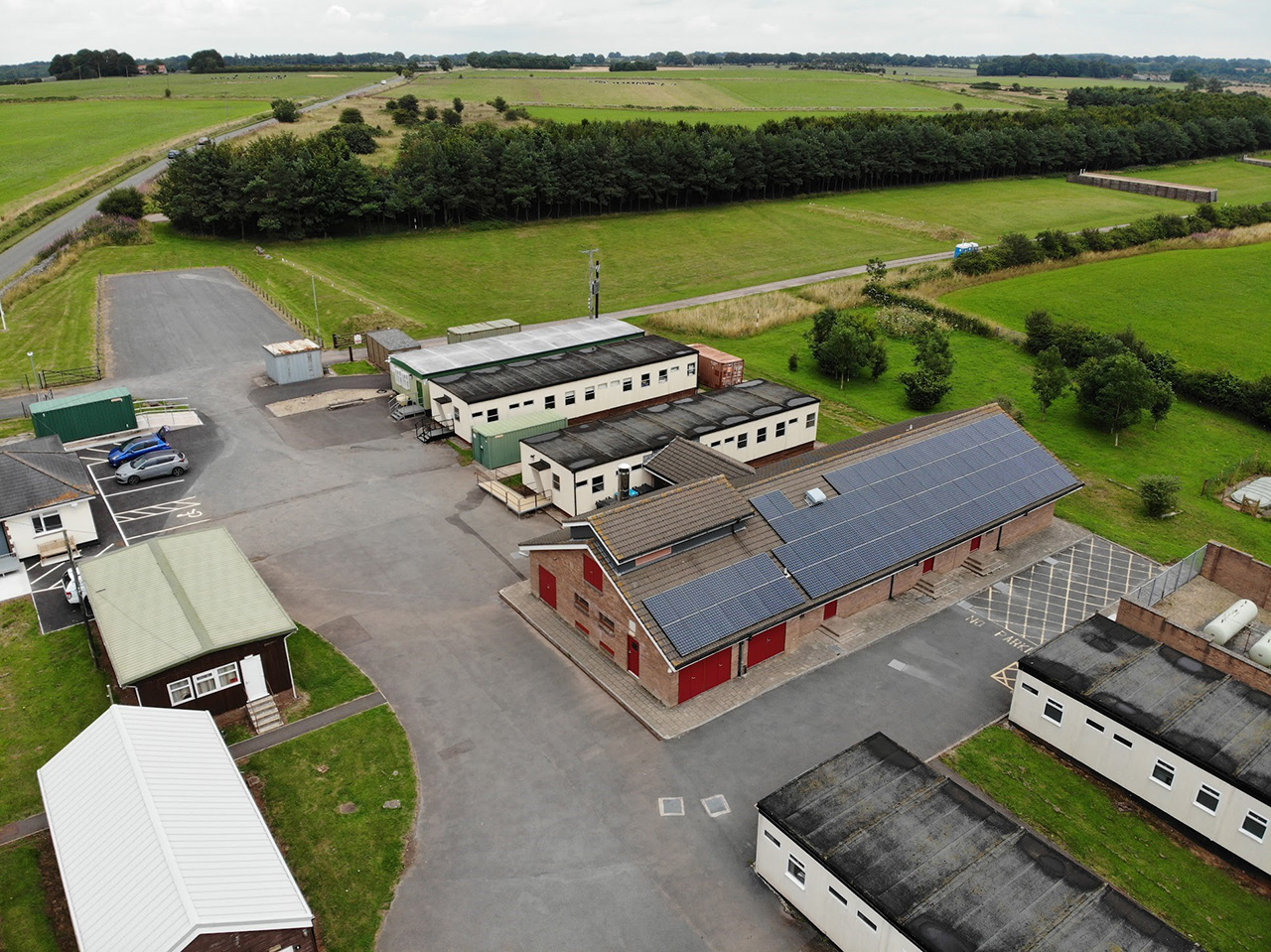 The Wessex RFCA Works and Estates department is responsible for the upkeep, maintenance and management of Reservist and Cadet facilities across the South West of England.
From listed buildings dating back hundreds of years to state of the art Cadet Huts kitted out with the latest equipment, Wessex RFCA funds, builds and conserves a range of diverse properties across its region.
These properties, often located at the heart of local communities, are at the core of all Reservist and Cadet activity. It is therefore vital they are kept in good condition and meet the needs of their users.
Headed by Nicola Johns, the RFCA Works and Estates team is based at the Wessex RFCA headquarters in Taunton. Nicola and her team work closely with approved contractors and consultants to provide a professional service to the estate and its customers.
The team works across seven counties in the South West of England and the Scilly Isles and the Channel Islands lie within its boundary.
Due to the diversity of the properties owned and maintained by Wessex RFCA, many are available to rent for meetings, conferences, weddings, sports classes and much more. Visit Alternative Venues South West for more information.