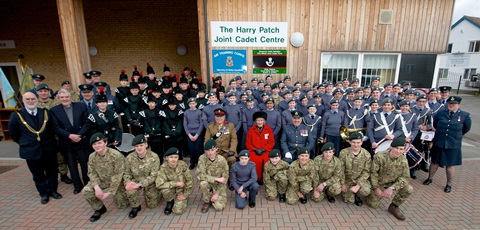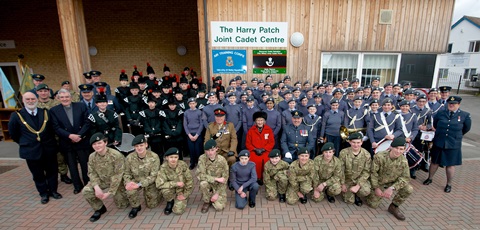 The Wessex RFCA receives funding from the Ministry of Defence to enable it to carry out its core business; supporting and promoting the Reserve and Cadet forces across the South West of England. The Council of RFCAs has the overall responsibility for negotiating the provision of these funds on behalf of all thirteen Associations and for allocating this money down to Association level. 
Grants are made to meet the general expenses of Reserve Unit administration, for the management of the Reserve and Cadet estate, to provide funds to the Army Cadet Force and to enable the Association to provide Recruiting support to the Reserve and Cadet units across the region.
All financial aspects of Association business is subject to regular scrutiny by a Finance Committee made up of members of the Association who have financial and business acumen. In addition all funds are audited annually in accordance with Government accounting regulations.