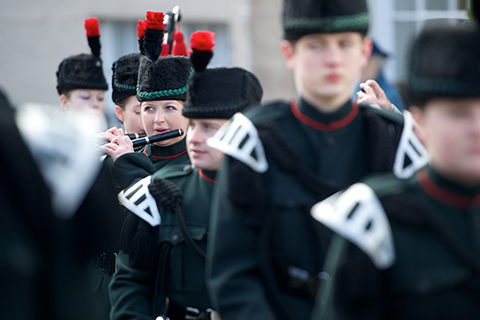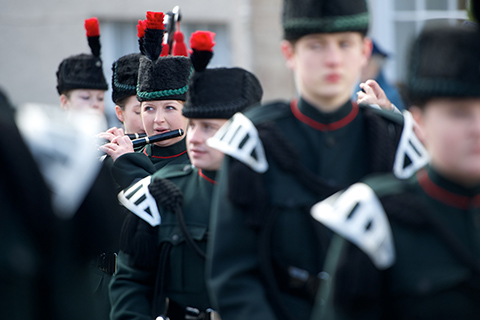 The Army Cadet Force is one of the biggest, most successful and longest established of the country's youth organisations.
Developing a sense of community and citizenship – among both cadets and their adult instructors – is an important part of the ACF ethos.
With a key focus on fun, exciting and adventurous opportunities, young people are encouraged to develop physically and mentally, improving self-confidence, teamwork, friendship and leadership.
Click on the links to learn more about the Army Cadet Corps and how, as an adult instructor, you can help young people to make the most of these opportunities.
Army Cadet Force
Bristol Army Cadet Force
Cornwall Army Cadet Force
Devon Army Cadet Force
Dorset Army Cadet Force
Gloucestershire Army Cadet Force
Somerset Army Cadet Force
Wiltshire Army Cadet Force