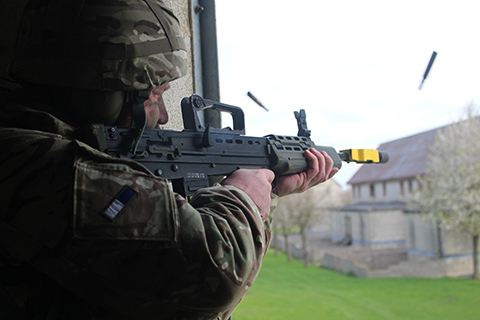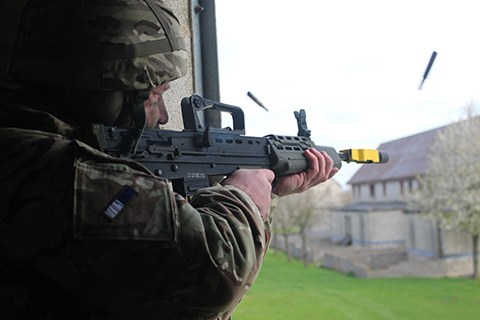 What does Wessex RFCA do to support the Reserve Forces?  
---
Reserve Estates Management
Wessex RFCA manages and maintains Reserve Centres across the seven counties of the South West region.
The services we provide to the Reserves include essential maintenance and repair to training centres. We have designed and project managed many extensive refurbishments as well as site rebuilds.
Funding is issues to us on an annual basis in order to allow us to carry out these tasks. To find out more about the work our Estates team carry out visit our Estates page.
Employer and Community Engagement
Key to the success of the Reserve Forces is the support of their employers. On behalf of the Ministry of Defence, the RFCA's work with the business community to promote the Armed Forces Covenant and raise awareness of the value of Reserve Service and employing Reservists in their business.
The Wessex RFCA Employer Engagement Team, which consists of two Regional Employer Engagement Directors and an Employer Engagement Administrative Office, work to raise awareness amongst the South West business community of the Armed Forces Covenant.
To find out more about the employer Engagement work we carry out and the Armed Forces Community, visit out Employers pages.
Provides Enduring Links
Wessex RFCA works hard to maintain strong links with the regional Chains of Command through regular meetings and coordination of activities. The RFCA is able to prove Reserve units with continuity of personnel, knowledge and experience which can be shared with the Chain of Command.
In order to nurture and maintain strong relationships, Wessex RFCA has a county membership made up of representatives from each Reserve unit training in that county, as well as selected military, ex-officio and community representative. These members meet once a year to discuss and work to resolve any issues facing the Reserves.