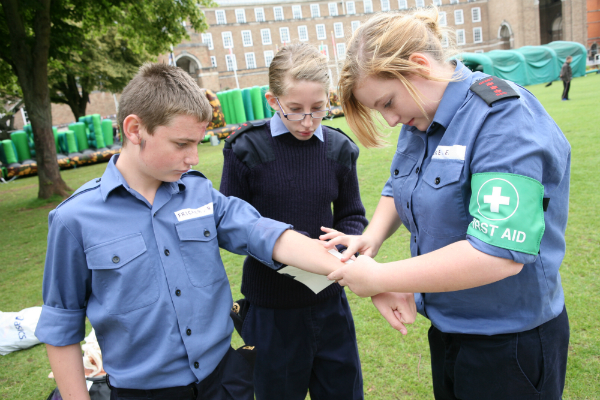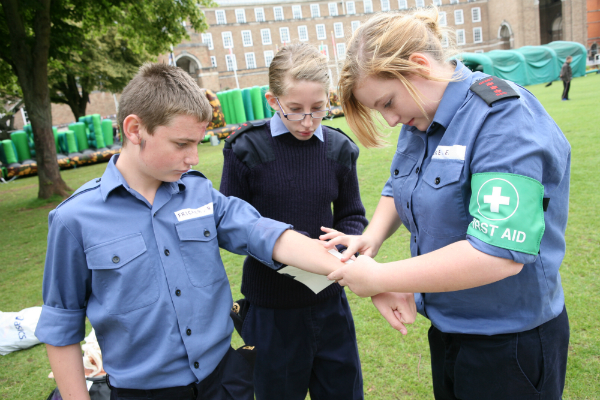 Waterborne activities provide a focus for a host of adventurous pursuits provided by the Sea Cadet Corps, which is open to all young people from 12 to 18 and, as Junior Cadets, from age 10.
To provide rich and varied opportunities for training and personal development, the Sea Cadet Corps and their Royal Marine Cadet detachments rely on enthusiastic adult volunteers, not just in uniform but also in essential supporting roles such as admin and fundraising.
Click on the link to learn more about the Sea Cadet Corps and how it helps young people to have fun and make friends while developing life skills.