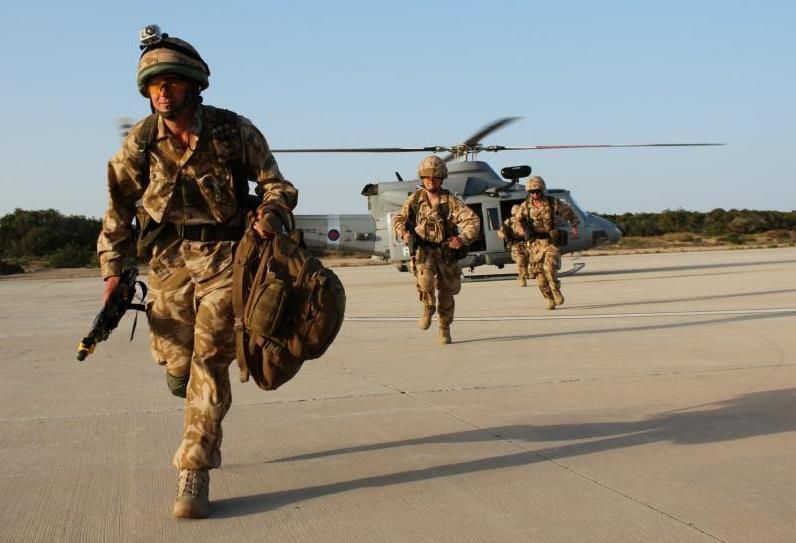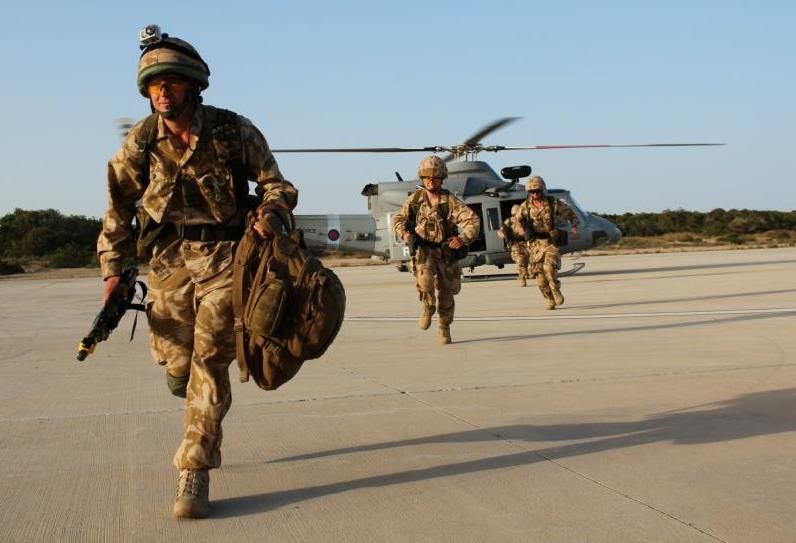 Formed in 1941, the squadron's role is to provide flying training to high calibre university undergraduates who might join the RAF or the RAuxAF.
The 14 University Air Squadrons (UAS) across the country offer undergraduates excellent flying training and the chance to experience RAF life in addition to a wide variety sports, adventure training and social activities.
Bristol University Air Squadron, based at Colerne Airfield, recruits undergraduates from the University of Bristol, University of the West of England, University of Bath, University of Exeter and University of Plymouth.
Flying instruction includes general handling and circuits followed by more advanced skills such as stalling and spinning, aerobatics, navigation and instrument flying – flying relying solely on instruments, as used when flying through cloud or at night.
To join the UAS you must be older than 17.5 years on joining, an undergraduate attending one of the above universities, with 2 A-levels or equivalent studying for your first full-time degree with at least 3 academic terms remaining before graduation, a British National (or dependent territory) who has resided in the UK for at least the last five years and in receipt of a National Insurance number.
Contact
Bristol University Air Squadron
Azimghur Barracks
Colerne Airfield
Colerne
Chippenham
Wiltshire
SN14 8QY
T: 01225 745348
E: buas@btconnect.com