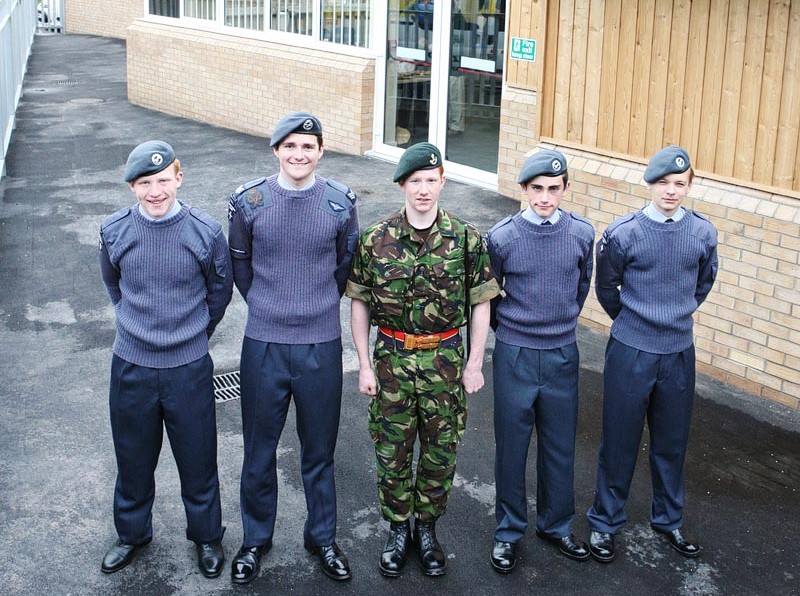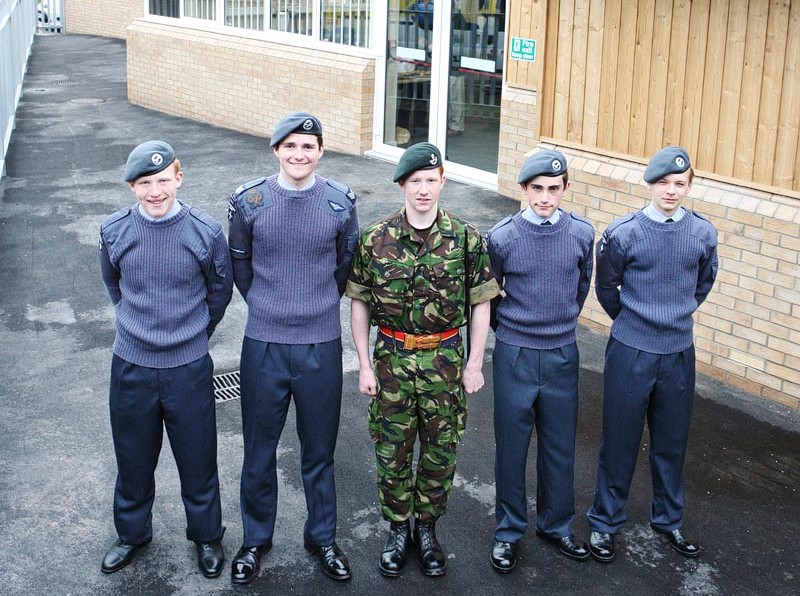 The Combined Cadet Force is the product of a unique educational partnership between the Ministry of Defence and more than 250 schools and colleges in the state and public sector throughout the country.
Although not part of the Armed Services, the CCF contingents offer military-orientated and adventurous training through three service sections – Royal Navy, Army and RAF. Some RN sections include Royal Marine detachments.
The Headteacher nominates the Contingent Commander and identifies school staff who will be willing uniformed volunteers. In return, they can gain extra qualifications in leadership, management and adventurous pursuits.
For more information about the Combined Cadet Force go to; combinedcadetforce.org.uk.