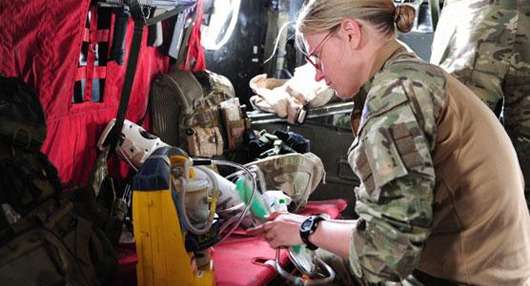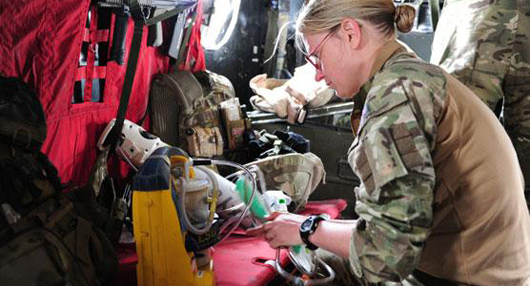 The Reserve Air Forces comprises the RAF Reserve (RAFR) and the Royal Auxiliary Air Force (RAuxAF). RAFR members are usually recruited for either full or part-time service to provide support for the RAF, whereas RAuxAF members are mainly in full-time civilian employment and are called upon to support the RAF at times of need.
The RAuxAF was created in 1924 and has since played a significant role in military deployments all over the world – most recently in Afghanistan and Iraq. Although there are no longer pilots in the Reserves, today's volunteers continue to play vital roles in supporting the RAF in its defence and peacekeeping operations.
Every member of the RAuxAF is trained to the same standards as Regular RAF personnel, developing skills in weapon handling and live firing, first aid, fieldcraft and physical fitness. Members of the RAuxAF spend approximately 27 days per year training, which is conducted during their spare time in the evenings and at weekends.